Buying a home can seem like a daunting task. There are a few steps involved, but I am here to make your home purchase as seamless as possible.
What Types of Loans are Available to You?
The Four Stages of the Loan Process
There are many steps in the loan process. Here are the main pieces to the loan puzzle.
Application and Qualifying
Find a Home and
Make An Offer
Submit Complete Loan File to Underwriting
Satisfy All Underwriting Conditions and Close on Your New Home
Once we receive a complete application, we can pull credit, and work on the prequalification.
After the prequal is issued, it's time to look for a home. Our highly qualified realtor partners are magical in this process. When you find a home that you love, we make the offer.
All necessary documents are gathered and contracts are signed. We submit the file to the underwriting department and await approval.
When all conditions have been met, we send out the closing disclosures and schedule the final signing. Then you get the keys to your new home.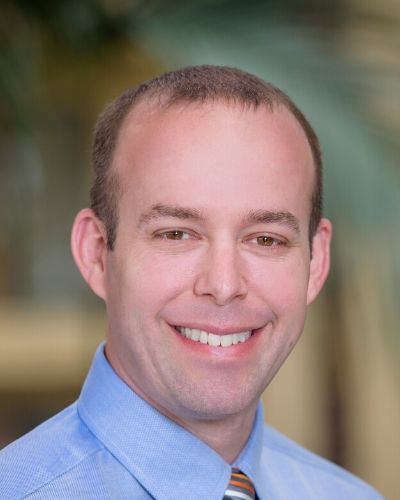 Todd Uzzell is a Mortgage Loan Officer at Starboard Financial, where he facilitates all aspects of the home buying process, including home purchases, refinances, and investment properties. Todd has assisted homebuyers in all stages of life, from first time homebuyers, to move up/step down, and investors too. Todd helps potential homeowners to understand the complexities of buying a home and ensures a seamless experience. Todd is an expert in helping homebuyers purchase homes with little to no money down. Todd is a lover of all things outdoors and a father of two great kids from Arizona by way of Texas.

Todd Uzzell
Mortgage Loan Officer
NMLS 1525192
1330 S. Aaron St
Mesa, AZ 85209
Phone - 480-330-1724
todd@todduzzell.com
Our business is focused on helping our clients get what they want. Whether buying a home or refinancing, we have you covered.
Copyright 2020 -todduzzell.com - All Rights Reserved