My Mortgage Mission
Todd Uzzell has been in the financial services industry for over 10 years.  Our goal is for your to have a 5 star mortgage experience from the first meeting to when you get your keys to your home, and beyond.  .
We want to make it easier for you to get a mortgage.  The first step to that is education.  Your ability to understand the mortgage process will help you to make better decisions, and navigate through all of the mortgage noise. 
Our mission is to streamline the home buying process so that you can actually enjoy your home loan financing experience.  We understand that our experiences shape us and we want your experience with Todd Uzzell to stand out from the rest. 
Clients Come First
The best way to serve our clients is to listen.  We are constantly improving our processes through our client recommendations.  This results in a truly excellent loan experience. 
We help our clients reach their goals of homeownership and their individual financial goals.  Life is better when you have a trusted advisor by your side.  
There has been no expense spared on our technology so we can meet our clients where they are.  Some people want to talk, some want to text or email, and some want to sit down face to face.  Between digital meetings, and flexible office hours we have you covered. 
The Best Mortgage For You
We understand that each client's need are different.  That is why we customize your mortgage loan to fit your individual needs. 
Mortgage Road Map
There can be speed bumps in the road from mortgage offer to getting your keys.  We use technology and impeccable customer service. 
Time is Finite
Time is the only resource that we cannot get back.  Todd Uzzell and his team are considerate of your time and work to streamline all necessary communications so you can get back to doing what you love.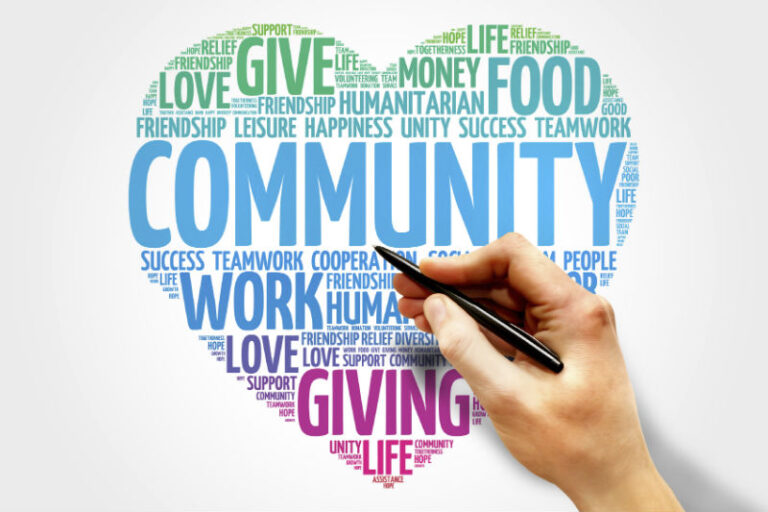 Giving Back To Our Community
Todd Uzzell and his team are crazy about helping others.  One of the questions that we ask all of our clients is if they are involved in philanthropy and how we can help.  It can be something simple like sponsoring a sports team, a food drive, or blood drive, to collaborating with multiple other companies to give 1000 pairs of shoes to kids in need.  
We are only on this earth for a short time, lets make the most of it. 
Schedule a Home Loan Consultation
Take the First Step to Your Next Home
A mortgage is a great option when making a home purchase.  Choosing the correct mortgage lender will help borrowers understand their mortgage payment, mortgage insurance, mortgage rates, down payment, interest rate, and closing costs. 
Mortgages are an important part of the home buying process, and it is essential to understand all the details before signing on the dotted line. The mortgage payment is the amount that the borrower pays each month to the lender, and it is typically based on the amount of money borrowed, the interest rate, and the length of the loan. The principal is the amount of money that is borrowed, and the interest rate is the amount of money that is charged for borrowing the money. The length of the loan is the amount of time that the borrower has to pay back the loan. This can vary depending on the type of loan and the amount borrowed. For example, a mortgage loan may be for 30 years, while a car loan may be for 5 years. The interest rate for a mortgage loan is typically much lower than for a car loan, as the loan is secured by the borrower's home. This means that if the borrower fails to make payments on the loan, the lender can take possession of the home and use it as collateral for the loan. This means that the lender can repossess the home and sell it to recoup the money that was loaned. This process is known as foreclosure and can be devastating for the borrower, as they will lose their home and any equity they have built up in it. This can be a traumatic experience for the borrower, as they are suddenly left without a place to live and the financial burden of repaying the loan. Foreclosure can also have long-term negative consequences, such as a damaged credit score, which can make it difficult to secure future loans, mortgages, or even rental housing. 
There are many types of mortgage options available to those looking to purchase a home, but the terms and conditions of each can vary drastically. For instance, some mortgages may require a larger down payment or a higher interest rate, while others may offer more flexible repayment terms. Additionally, those with a good credit score may be able to negotiate better terms, such as a lower interest rate, a longer repayment period, or a lower down payment. Those with a lower credit score may find that they are limited in their options, and may need to take extra steps to secure financing for a loan. 
An adjustable-rate mortgage is a type of loan that allows borrowers to take advantage of changing interest rates, as the interest rate on the loan can be adjusted periodically based on the current market rate. This type of loan can be beneficial for borrowers who are looking for a lower initial interest rate, but should be aware of the potential for higher payments in the future as the interest rate adjusts.  The borrower will often have to buy points in order to secure a house with this type of home loan.  The amortization for ARM's often carries a shorter term as well.  Banks encourage homebuyers to refinance out of ARM's when is makes sense to avoid balloon payments and prepayment penalties. 
Contact Todd Uzzell for all of your mortgage needs